"My role is to hold a pencil and give shape to my clients dreams"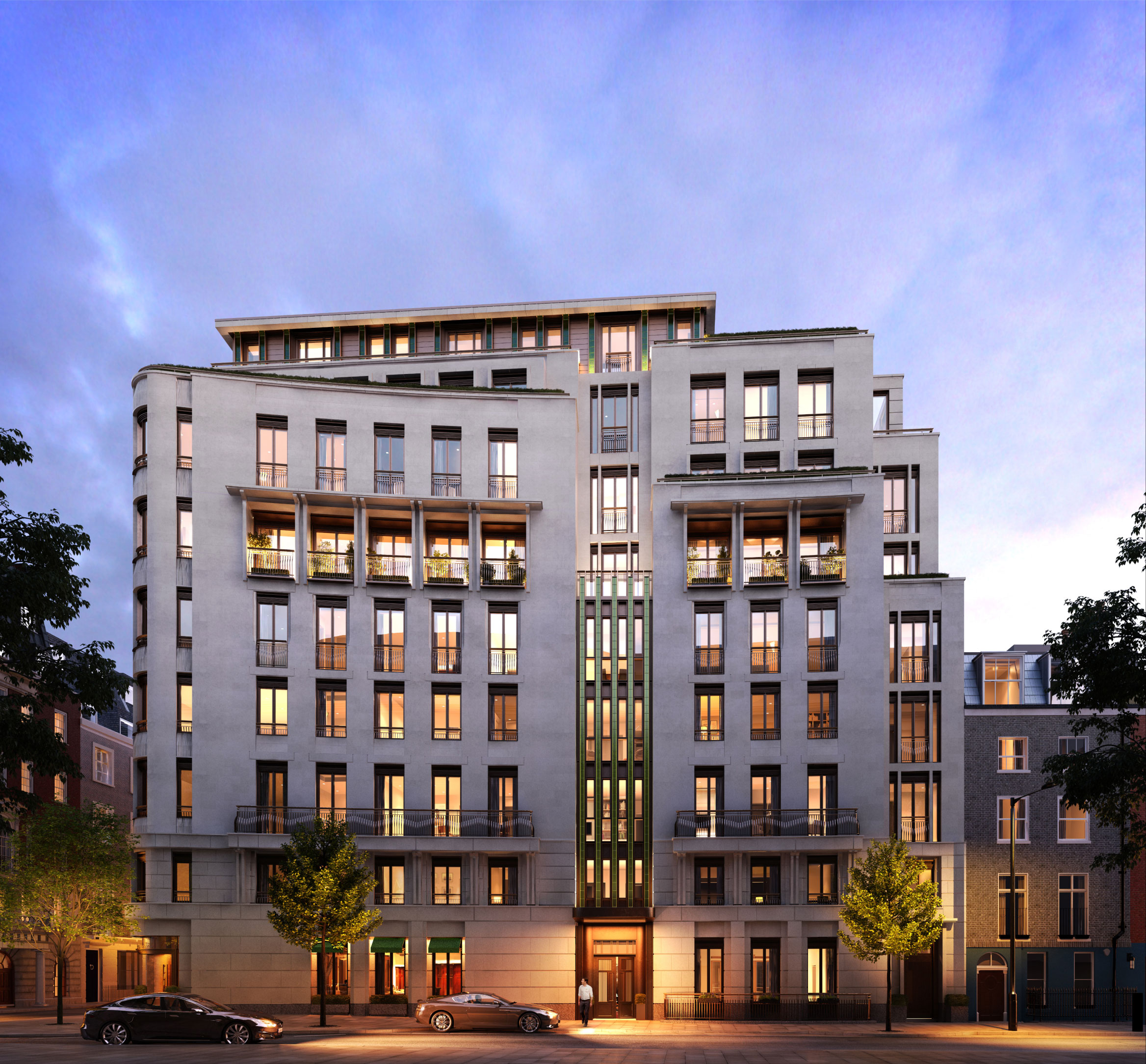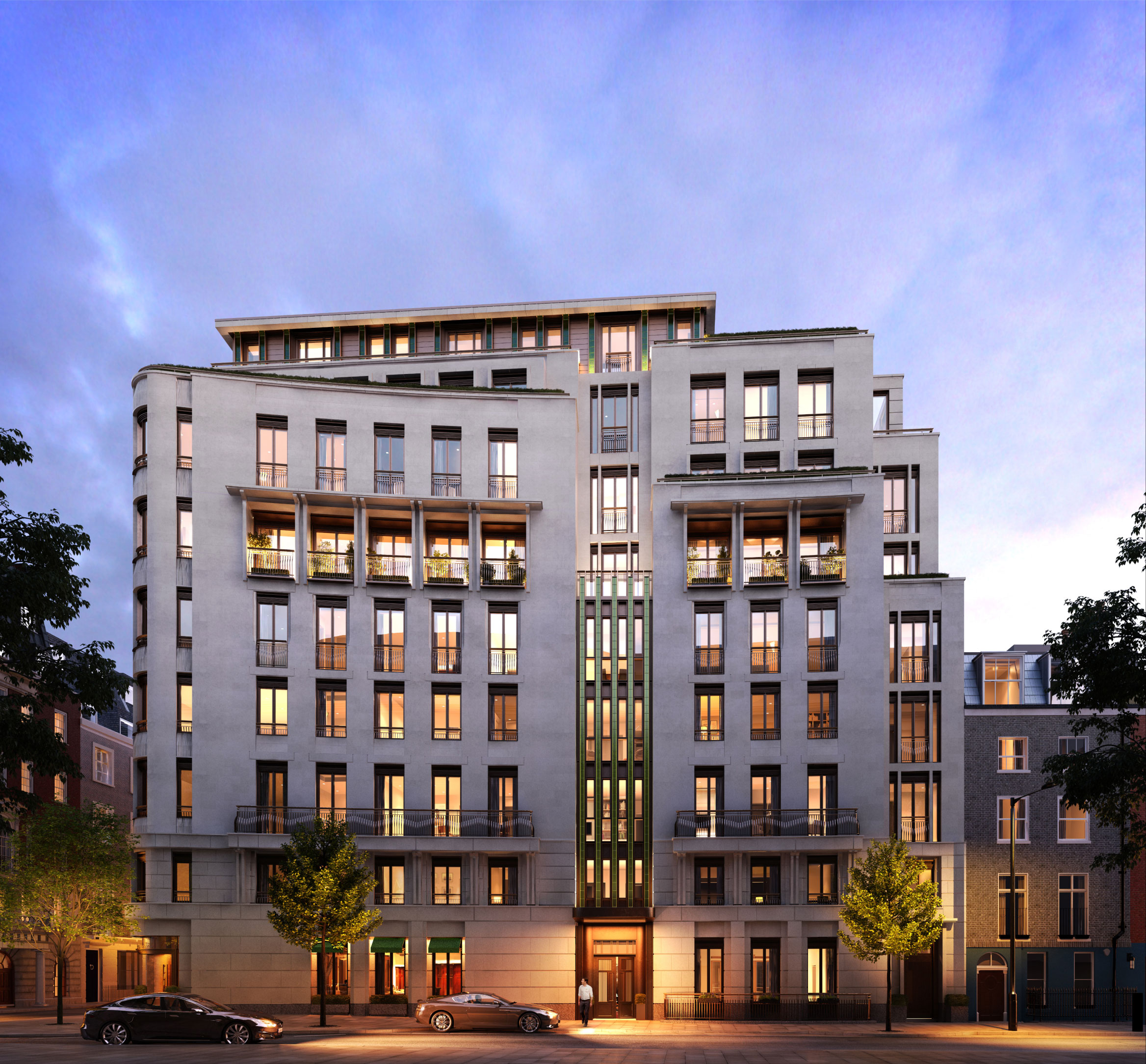 60 Curzon at dusk
Refined architectural quality and presence that not only belongs, but enriches Mayfair's timeless urban fabric.
60 Curzon is the culmination of the celebrated interior architect's lifelong experience of creating and curating extraordinary private homes and hotels the world over. Here his creativity and experience conveys the privilege of working on a project of this scale; his design brings this intimate collection of private residences in Mayfair to life.
60 Curzon recalls the golden age of beautifully appointed apartments born from a bespoke design. Situated in the heart of London's most sought-after neighbourhood, these curated residences are a romantic reimagining of the best of Mayfair. Steeped in heritage and surrounded by unique shopping, dining, art and cultural experiences, it is discreet, enchanted living within minutes of two Royal parks; Green Park and Hyde Park.